Lookup Owner Information
A simple owner search by license plate could reveal the owner's name, contact information, traffic court records, criminal driving violations, arrest records, and much more.
Owner Information may be available from InfoTracer premium report, click the search button to be redirected to their website.
What information will a Owner Lookup provide?
Here are some records a Owner Information Lookup may provide.
Recent Lookups
Here are some recent lookups, click a license plate to view report!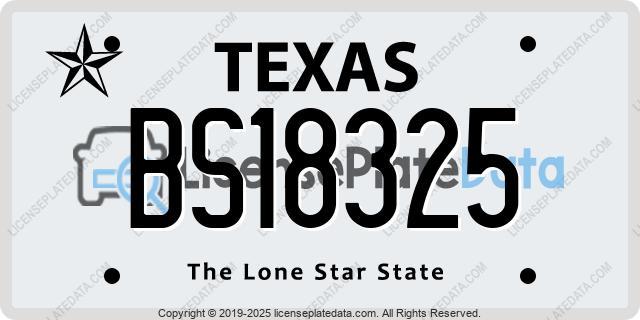 BS18325 from Texas
2004 Ford Ranger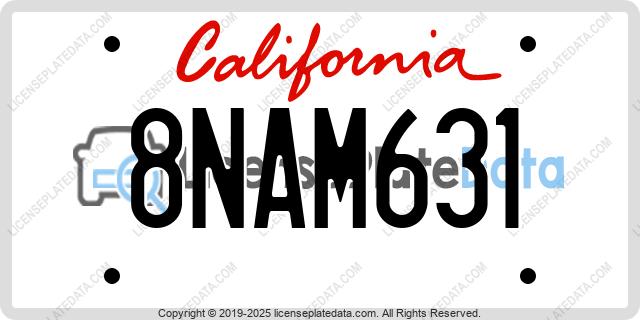 8NAM631 from California
2016 Dodge Charger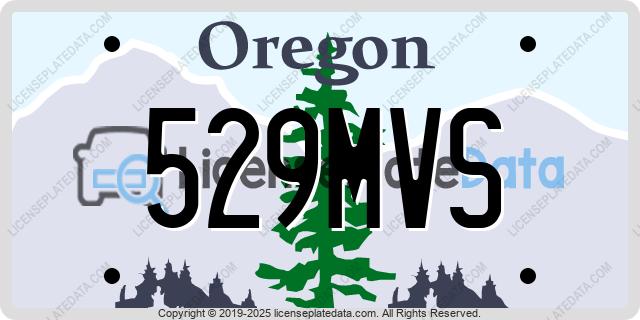 529MVS from Oregon
2007 BMW 5 Series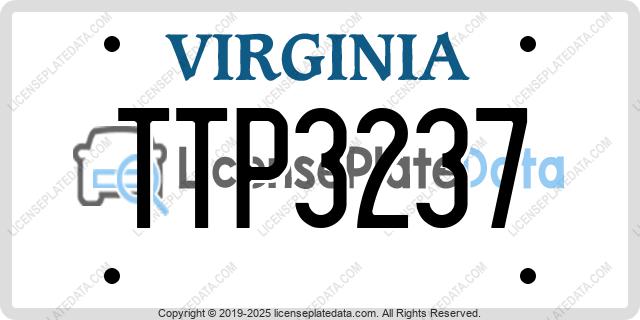 TTP3237 from Virginia
1987 Toyota Pickup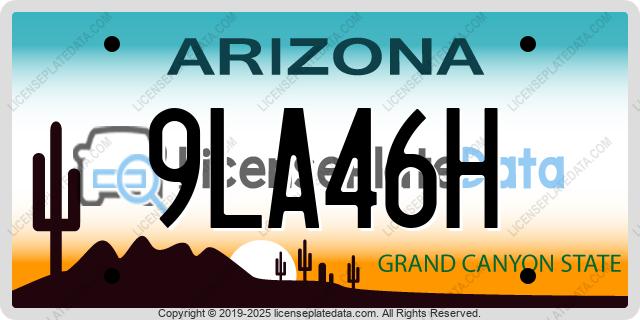 9LA46H from Arizona
2000 Jeep Grand Cherokee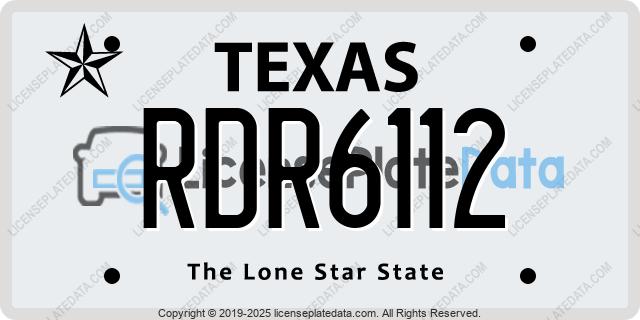 RDR6112 from Texas
2012 Nissan Altima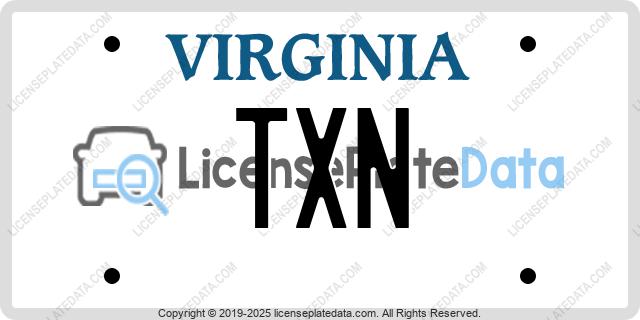 TXN from Virginia
2006 Kia Rio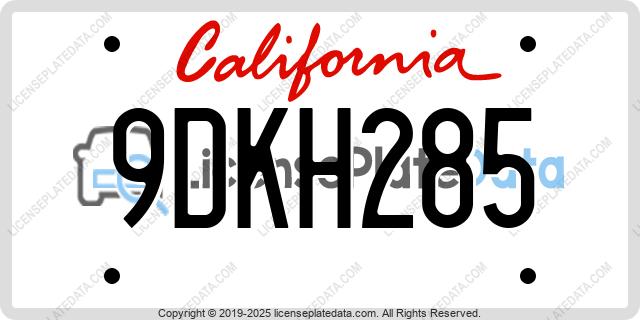 9DKH285 from California
2023 Genesis G80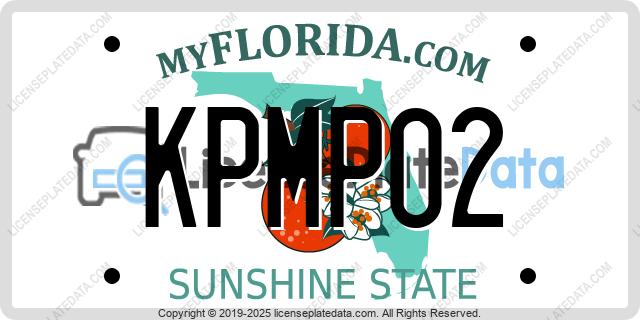 KPMP02 from Florida
2015 Chrysler 200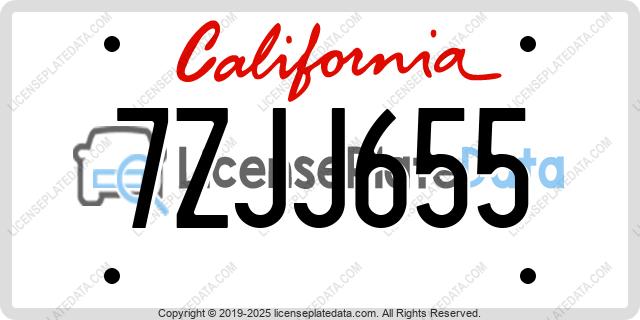 7ZJJ655 from California
2018 Volkswagen Atlas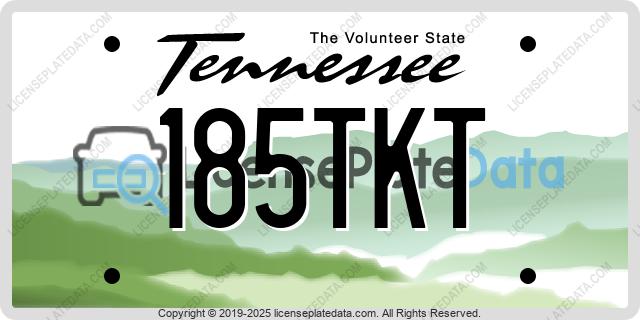 185TKT from Tennessee
2001 GMC Sierra 1500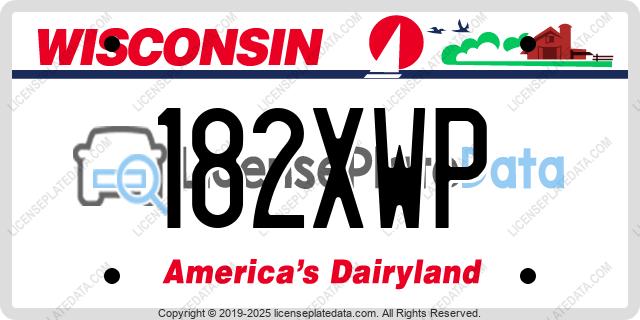 182XWP from Wisconsin
2007 Toyota Camry Solara