License Plate Lookup
Report Bad Drivers, View Vehicle History, Identify Your VIN and more...
Why Choose LicensePlateData?
We will provide information that will help you buy or sell vehicles with confidence.
Trusted by thousands, including:
LicensePlateData API
How it works
Send Request
Send a GET request with Consumer Key, License Plate, and State.
Search Database
Our API will search through our database for the most up-to-date data.
Response
JSON formatted response for websites, apps, and programs.
Recent Lookups
Here are some recent lookups, click a license plate to view report!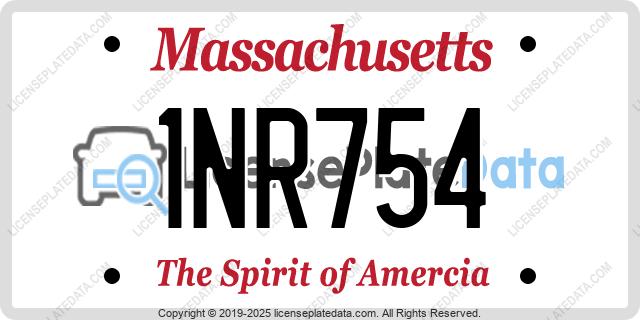 1NR754 from Massachusetts
2012 Honda Civic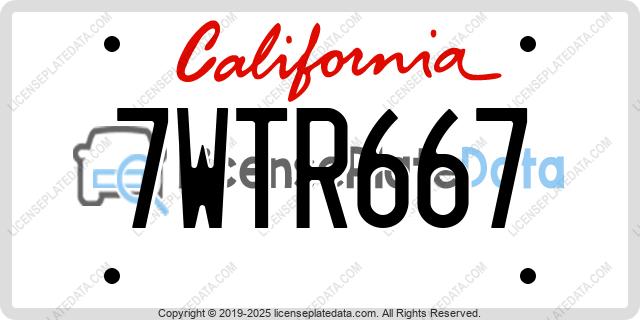 7WTR667 from California
2015 Subaru BRZ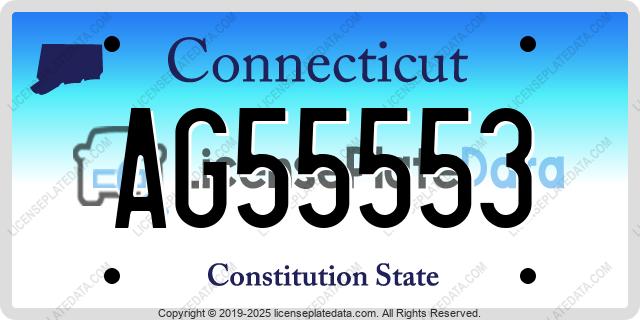 AG55553 from Connecticut
2000 Volvo V70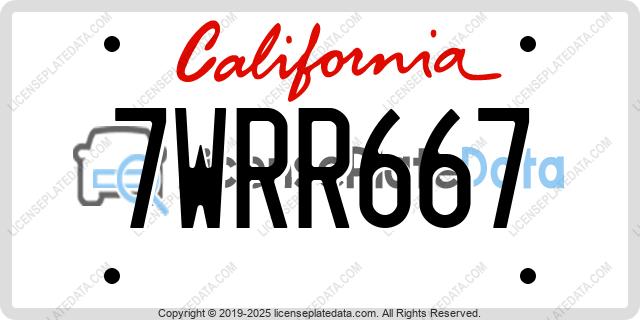 7WRR667 from California
2017 Chevrolet Cruze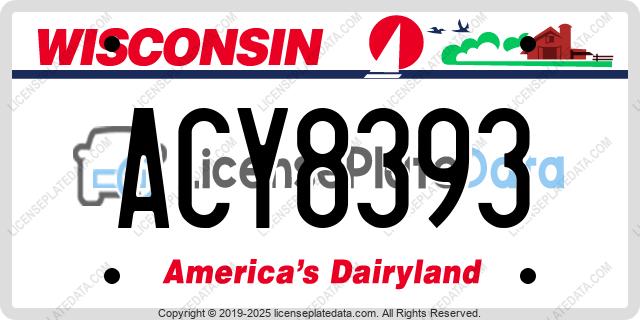 ACY8393 from Wisconsin
2018 Toyota Camry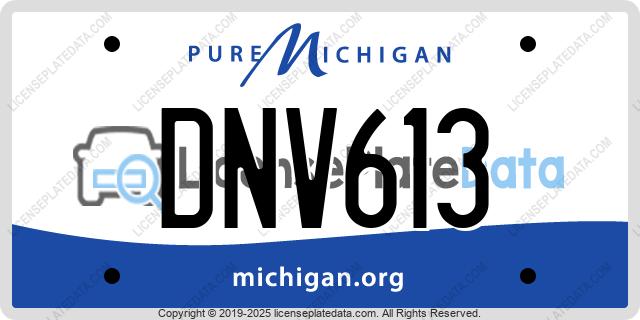 DNV613 from Michigan
2004 Chevrolet TrailBlazer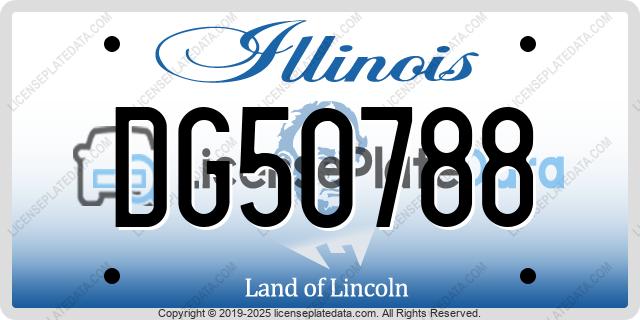 DG50788 from Illinois
2018 Dodge Durango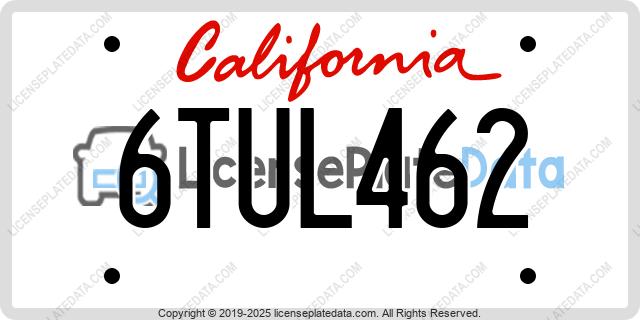 6TUL462 from California
2005 Toyota Camry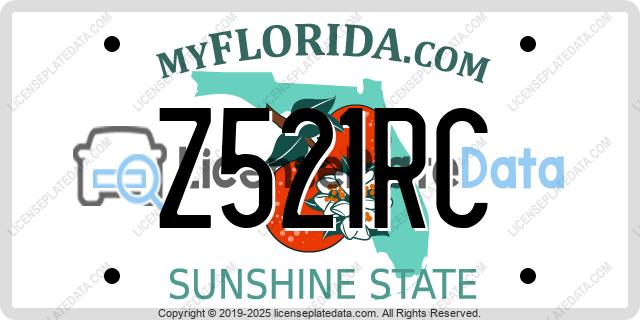 Z521RC from Florida
2004 Chevrolet Malibu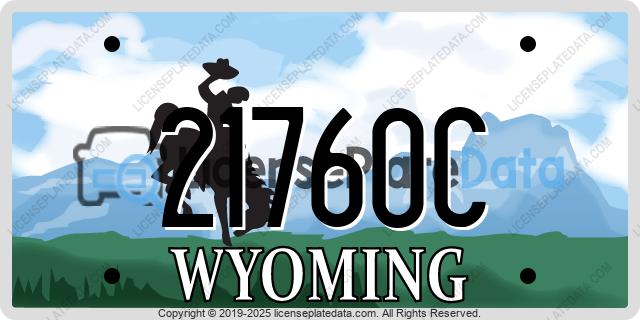 21760C from Wyoming
2008 Nissan Altima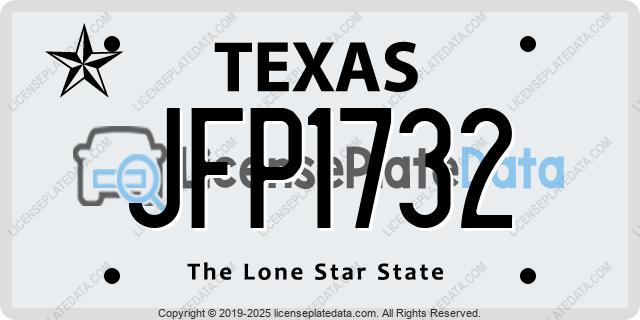 JFP1732 from Texas
2017 Chevrolet Malibu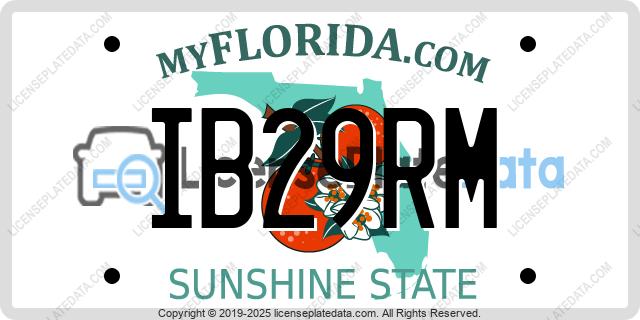 IB29RM from Florida
2013 Chevrolet Silverado 1500