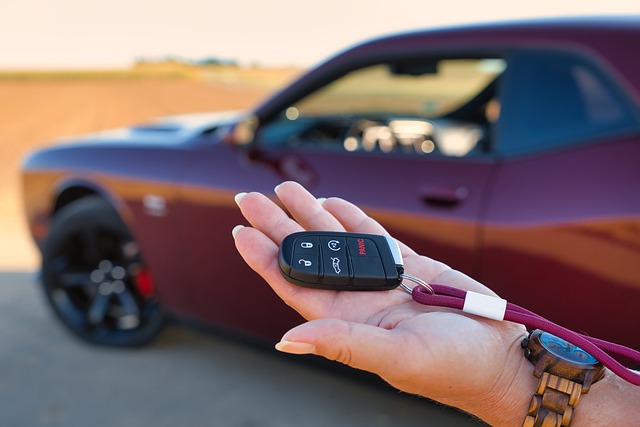 How to Buy a Used Car
Buying a used vehicle is like a lottery. The results are unknown unless you are a true specialist. Otherwise you are vulnerable in front of any suprises like a stolen vehicle, a vehicle that recently repaired after an accident or a flooded vehicle. There are so many details, if you miss any of them, you are likely to face a real problem.
Sellers are trying to sell their vehicle and will say anything to get their money. No matter who the seller is you should treat each vehicle with the same caution and carfully examine each vehicle. The older the vehicle is the more battered the crucial parts are, which means that you will need more money and time to invest into the vehicle.
Now don't be discouraged, for many people a second hand car is the only option, especially with the market for new vehicles today. In some cases, it is even better than buying a new vehicle as we all know that older vehicles are more reliable and long-lived.
How to buy a used vehicle?
First - It is best to search around on repitable websites such as CarFax, Carvana or Vroom. These websites take all the guessing out of the equation and provide you with as much knowledge you need to make a great decision. These websites usually provide a free vehicle history report from a known provide such as CarFax or Autocheck, images and other detailed information not noted in a vehicle history report (scratches or dents).
Second - Find a reputable used car dealership, now this may not be the best option as we all know some of these dealerships try to swindle you and sell you a vehicle with a long wrap sheet. But if you are able to find a reputable used car dealership with salesman who have the knowledge and aren't trying to sell you a lemon or salvaged vehicle it is a great move especially if you can't afford the vehicle upfront and would rather pay monthly a loan.
Third - If you have the knowledge about vehicles, and or prepared for a project you may find vehicles on facebook market place and or craigslist. Now this may not seem like the best idea but some have had amazing luck.
Always get an Vehicle History Report
Some places may provide vehicle history reports, but it is always best to purchase one on your own from a reputable provider. It isn't hard to fordge a vehicle history report, and isn't hard to buy one from a scam site that doesn't provide any accurate information.
A vehicle history report discloses a lot of valuable information, such as the vehicles owner history, accident history, service history, detailed vehicle history and more. This information is important as it will help you make the right decision for you and your family.
Search your vehicle history now!
Vehicle History may be available from EpicVIN vehicle history report, click the search button to be redirected to their website.