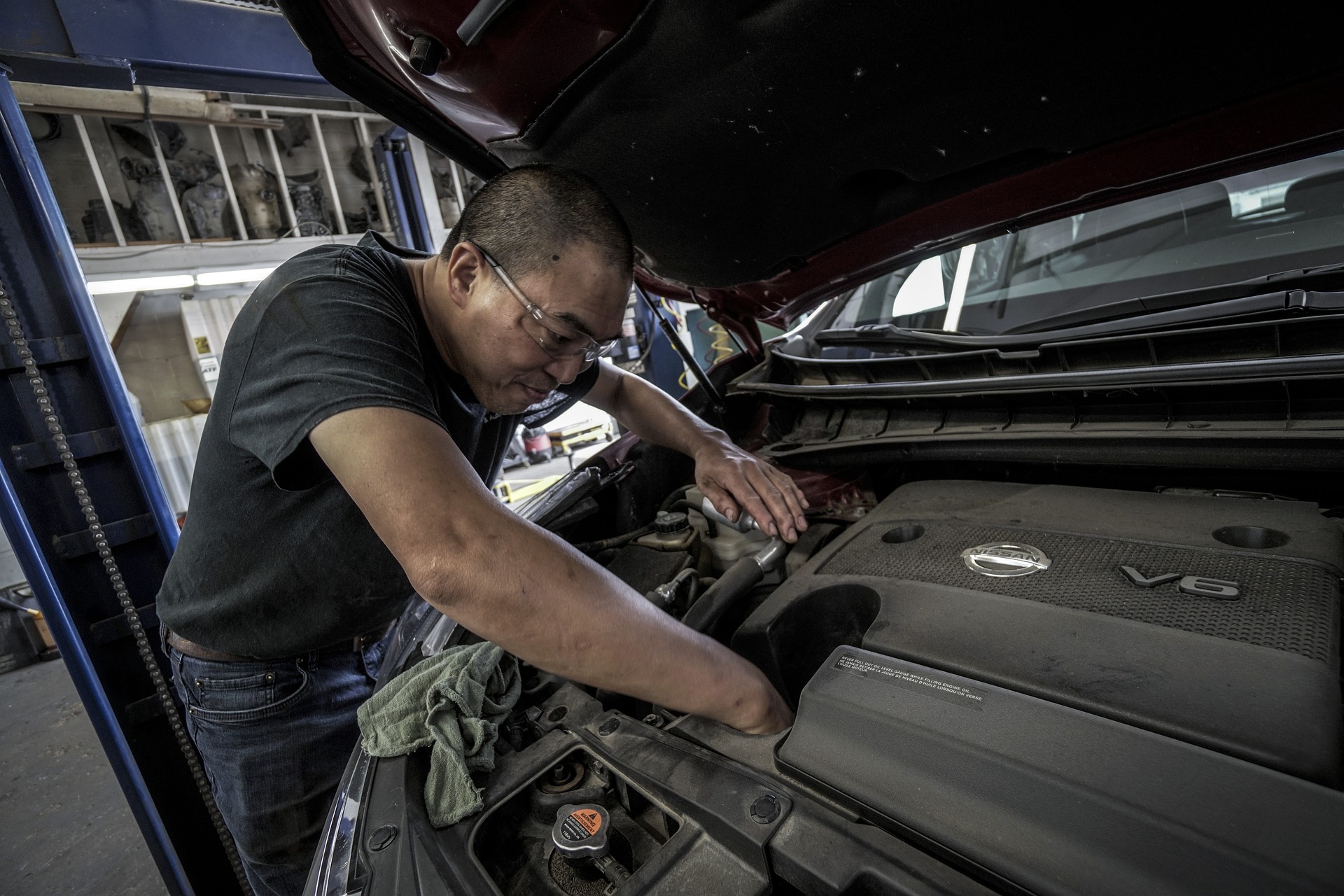 When should you service your vehicle?
Getting your vehicle serviced is important! Americans drive an average of 14,263 miles per year, its important that you service your vehicle. Like going to the doctor for a check up, your vehicle need's to be checked on. It is best to take preventive maintenance, and reduce damages to your vehicle.
What is included in a vehicles service?
When you get your vehicle serviced, a mechanic will run various test to make sure your car runs smoothly and is safe. Checking tires, brakes, fluids, lights etc is important especially if you are one who drives 14,263 miles per year. See your service manual to see which services need to happen and when. This provides you with an outline of how to properly take care of your vehicle.
Different vehicles may require different routine maintenances at different times. Most service manuals base off the vehicles odometer, and which services are required during that time.
It is always good to save receipts, this gives you and or the next owner a list of what you've done. This also comes in handy if you run into issues down the road, which you may have already replaced or fixed.
Want to learn about your vehicles service history?
Used car buyers, you may not know the last time your vehicle was serviced and may be asking yourself "how do I check my vehicles service history?".
One way to do this is to check your vehicles service history free online. Simply provide your license plate and or vin, this runs the vehicle through our database to check the background of the vehicle.
New car buyers, you may just be interested in what the dealership has done to the vehicle before handing it over to you. You may also conduct a vehicle service history check on our website.